Tuesday, November 22, 2005
auggie
Originally uploaded by Angelzdotax.
I <3 (heart)auggie
Posted by Sef at 8:10 PM 0 Thoughts  

This is a test post from
, a fancy photo sharing thing.
Posted by Sef at 7:59 PM 0 Thoughts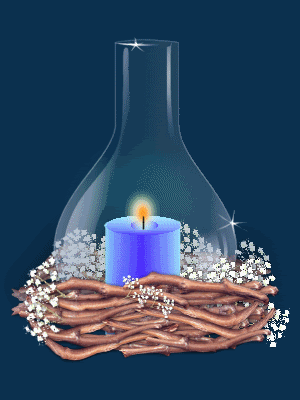 Mr. Jaeger is obsessing on candles ( I think its because of the holiday season coming up). This next assignment was called..uhh..."hurricane candle."
My question is..how is it a hurricane candle? and why is it sitting in a nest?

he said that i ask too many impossible questions..oh well!
Posted by Sef at 9:56 AM 0 Thoughts  

Monday, November 07, 2005
Last week in Digital imaging we spent time on making a cage.


and as an extra, we were supposed to add in a bird.
but, well, knowing me... you should know that i dont like to follow the rules in that class (mr. jaeger [pronounced yay-ger] doesn't care either way..) so i decided to get a little creative.

first, i thought maybe i could make my own little birdy in PSP..but, i decided that it would take too long.
then..i knew exactly what to do..




and then also...



i think next i'll add a bomb dropping on them or something. I think that would rock!
Posted by Sef at 9:57 AM 0 Thoughts